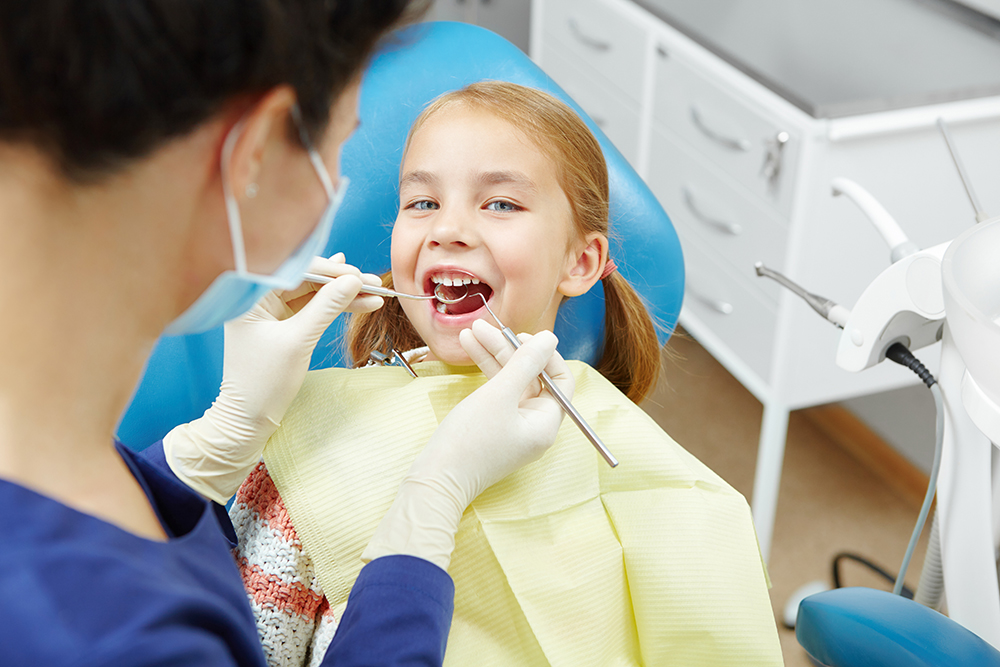 Caring for a child's pearly whites begins sooner than most parents are aware. Proper dental care at home ...
Request Your Appointment Today!
Main Street Dental Smiles makes requesting your appointment easy. Fill out the form and we'll be in touch to set your appointment time. We can't wait to see you.