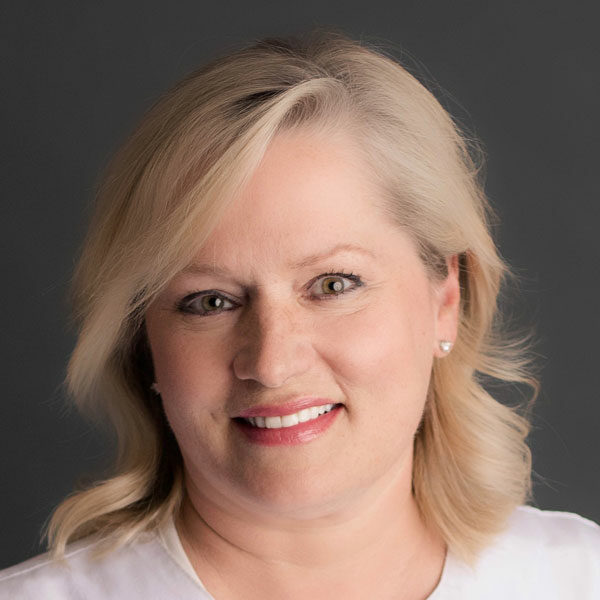 Meet Dr. Schilling
Dr. Elaine Schilling started her career in dentistry soon after her high school graduation where she began working as a dental assistant. After seven years as a chairside dental assistant, she entered Texas Woman's University Dental Hygiene program which she completed in the Spring of 1991. She entered into Baylor College of Dentistry that Fall and Dallas, Texas became her home for the next four years.
During her time there several professors encouraged her to think about specializing in Prosthodontics. Before signing onto another three years of higher, she had the opportunity to spend some time with Baylor residents. After much discernment, she knew her passion was the restorative area of Prosthodontics.
Upon graduation, in 1995 she immediately entered Texas A&M University Systems Baylor College of Dentistry (a big transition year for the school and the new Dr. Schilling). In 1998 she graduated with her Prosthodontic Specialty Degree and opened North Texas Dental Specialists in Muenster and Sherman, Texas. A business move in Muenster gave her the idea to re-name the dental clinic to Smiles by German Design in honor of her German heritage.
Soon to follow was the sale of the Sherman practice to concentrate on bringing her niece Dr. Dana Fuhrmann into her practice, and eventual ownership. With twenty plus years of expertise, Dr. Schilling has acquired Main Street Dental Clinic in Whitesboro, Texas. She loves dentistry, and a good project to work on and is never bored with life and all God has provided for her and her husband Dale.
Meet Dr. Fort
Dr. Fort grew up in Magnolia, Texas, a small town North of Houston. He attended Texas A&M University where he completed his bachelor's degree in Chemistry. He completed his dental education at UT Health Science Center in San Antonio, graduating with honors. After dental school, Dr. Fort completed a 2-year post-doctorate residency program. During this time, he focused on advanced dental techniques including; IV sedation, implant dentistry, wisdom teeth removal, and full mouth reconstructions.  
He is dedicated to delivering the highest quality dental care while maintaining patient comfort as his top priority.
Dr. Fort and his wife Kristen have a two-year-old son Noah and are excited to welcome a baby girl to the family next spring. He enjoys spending his free time with friends and family and as much outdoors as possible.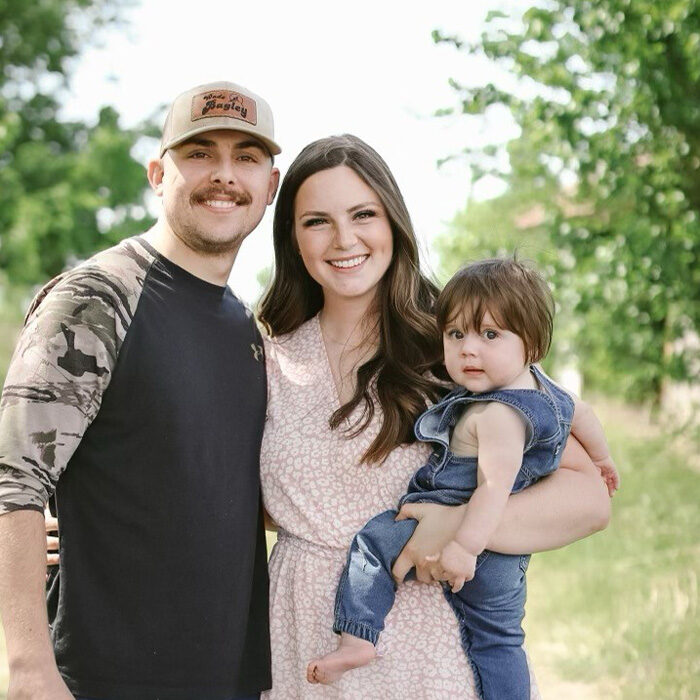 Jordan
Dental Hygienist
Jordan graduated from TWU with a bachelor's degree in Dental Hygiene in 2020. She enjoys spending time with her husband Chance and son Callan. They have 2 dogs, Lil Anne and Benny, a cat Thelma and 10 chickens.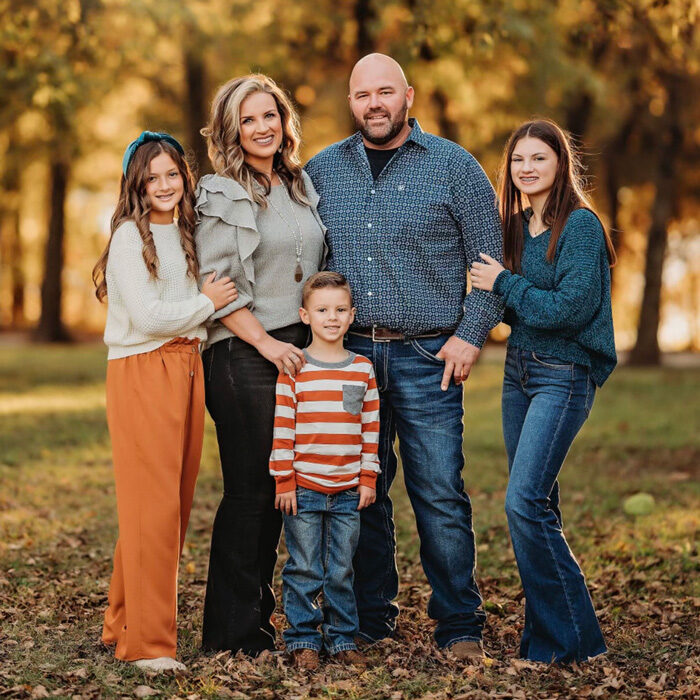 Rhea
Dental Hygienist
I graduated from Baylor College of Dentistry with a bachelor's degree in dental hygiene in 2005. I have been married to my husband Chris for 19 years and we have 3 beautiful children. Claire, Chloe, and Clint. My family is my world. So I spend the majority of my time outside of the office with them at games, practices, or just hanging out. We have 3 dogs Pearl, Jewel, and Loki, and 2 cats named Tess and Chelsea. Some of my favorite things are chocolate, Pinterest, and Yellowstone!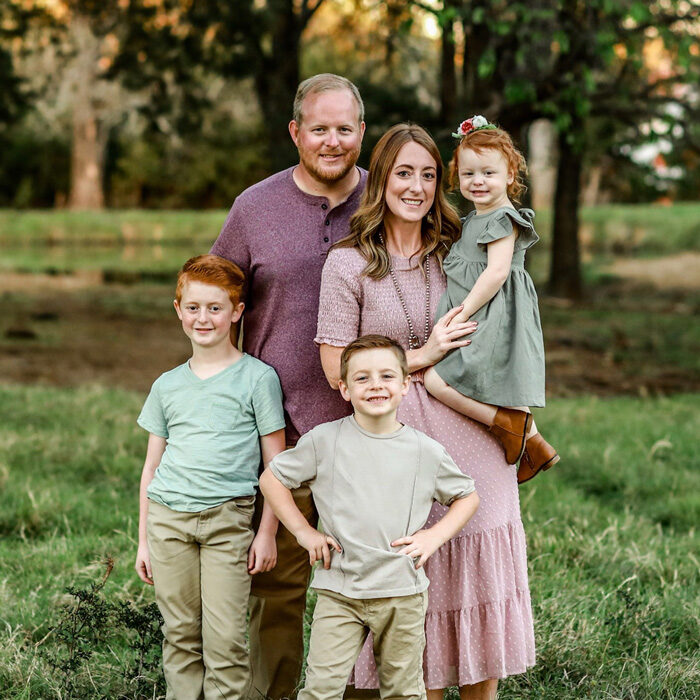 Kayley
Dental Hygienist
Kaley graduated magna cum laude from Texas Woman's University with a bachelor's degree in dental hygiene in 2009. 
She's married to her husband Trent of 14 years and has 3 amazing children, Corbin, Emerson, and Ainsley. 
Her family and God mean everything to her! You'll find them at the kid's games, church, camping in Colorado, or capturing moments at photo shoots! They have 2 dogs: Thor & Sadie 1 cat: Noah 
Some of her favorite things: Photography, dark chocolate, traveling, serving in the ministry, remodeling, and anything outdoors!
Request Your Appointment Today!
Main Street Dental Smiles makes requesting your appointment easy. Fill out the form and we'll be in touch to set your appointment time. We can't wait to see you.