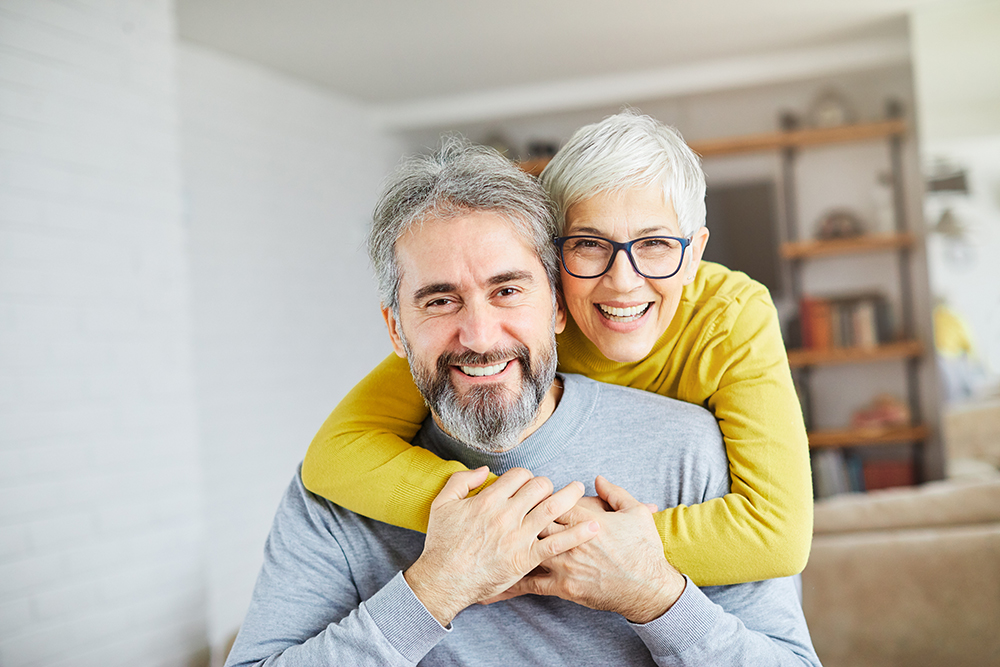 If you've been hiding your smile due to missing teeth, Main Street Dental Smiles is here to help. We are proud to offer state-of-the-art tooth replacement options, including dentures and partials. Your new restorations will leave you looking younger and will allow you to smile with confidence once again. What Is the Difference Between Dentures…
Request Your Appointment Today!
Main Street Dental Smiles makes requesting your appointment easy. Fill out the form and we'll be in touch to set your appointment time. We can't wait to see you.