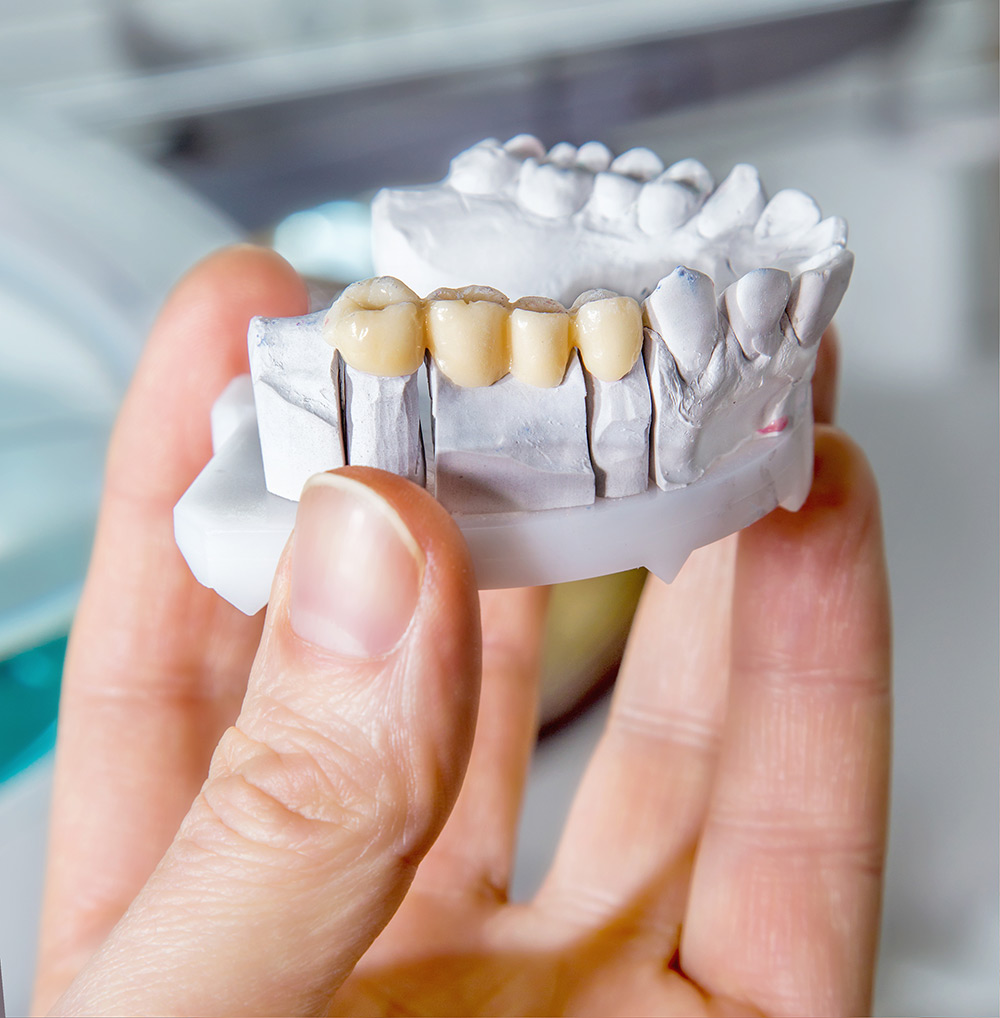 At Main Street Dental Smiles, we specialize in creating winning smiles. We are proud to offer tooth replacement options, including dental bridges, utilizing cutting-edge technology and time-tested techniques. Our durable and comfortable restorations will enhance your oral health and leave you with a healthy and functional smile. All About Dental Bridges Similar to a partial…
Request Your Appointment Today!
Main Street Dental Smiles makes requesting your appointment easy. Fill out the form and we'll be in touch to set your appointment time. We can't wait to see you.