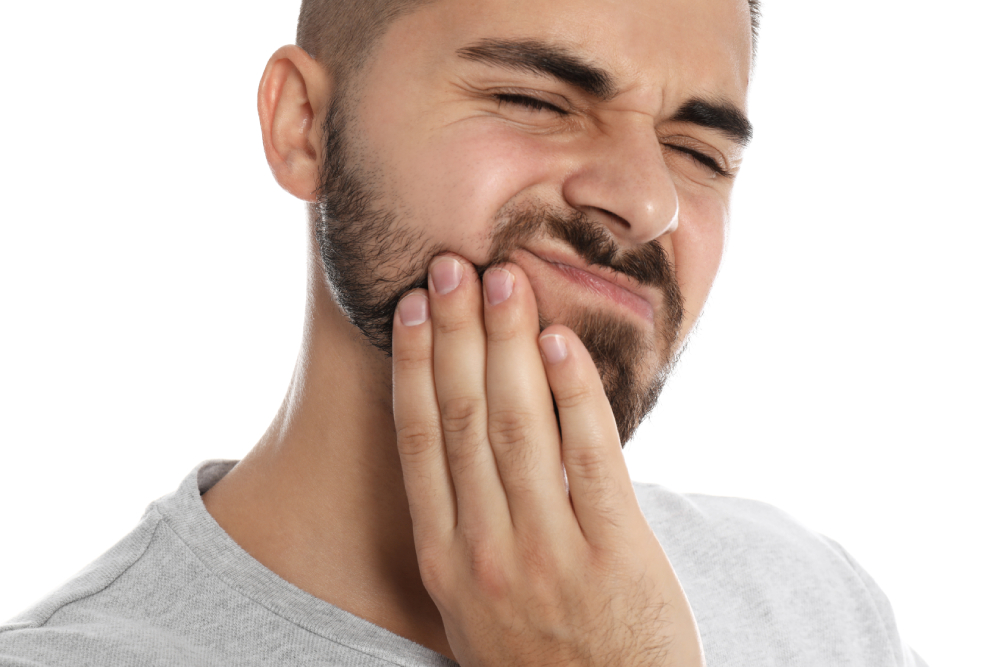 Dental emergencies often happen when you least expect them, and they can be painful and frightening. At Main Street Dental Smiles, caring for your oral health and wellbeing are our top priorities. We offer same-day appointments and are fully prepared and equipped to provide you with the emergency dental services you require. If you experience…
Request Your Appointment Today!
Main Street Dental Smiles makes requesting your appointment easy. Fill out the form and we'll be in touch to set your appointment time. We can't wait to see you.