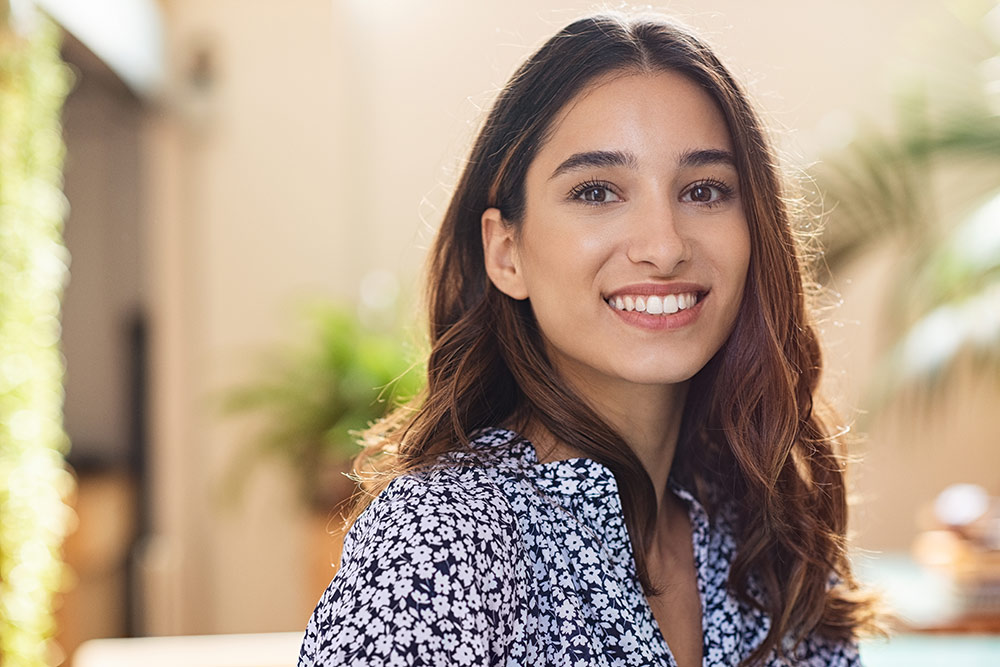 You've probably heard of dental fillings and crowns. But did you know that inlays and onlays are also used to repair and restore the health of damaged teeth? Your trusted team at Main Street Dental Smiles is committed to providing quality, durable restorations utilizing cutting-edge technology and techniques. Our goal is to maintain long-term healthy…
Request Your Appointment Today!
Main Street Dental Smiles makes requesting your appointment easy. Fill out the form and we'll be in touch to set your appointment time. We can't wait to see you.