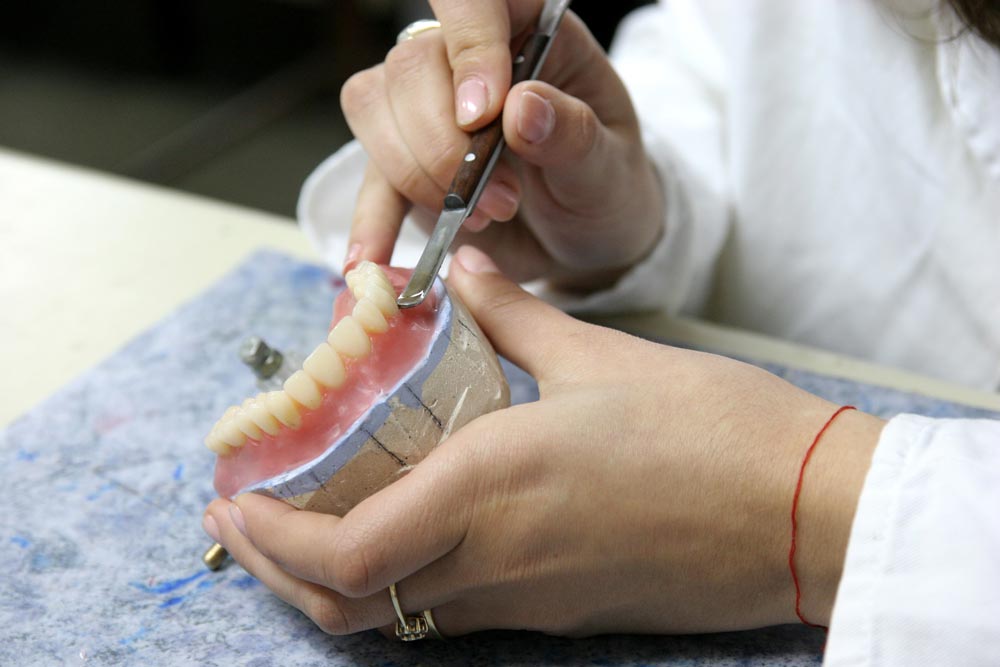 Are you looking for a long-term solution to replace one or more missing teeth? If so, you may want to consider dental implants, the next best thing to having healthy, natural teeth. Main Street Dental Smiles offers a range of implant restorations that look, feel, and function like natural teeth, restoring your seamless smile. The…
Request Your Appointment Today!
Main Street Dental Smiles makes requesting your appointment easy. Fill out the form and we'll be in touch to set your appointment time. We can't wait to see you.