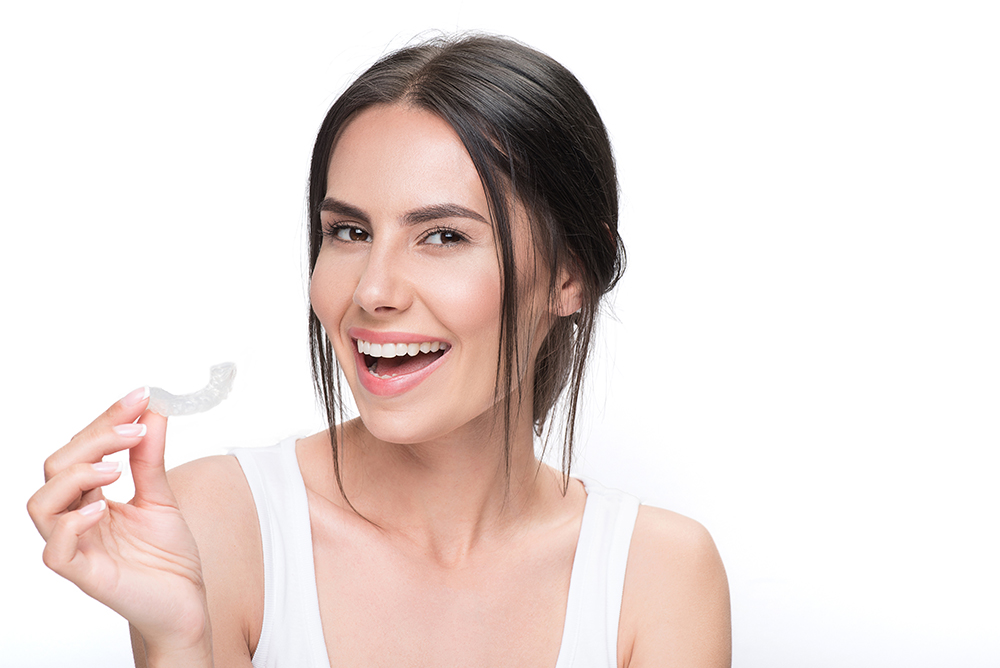 Clear aligners offer a discreet and effective way to straighten your teeth and perfect your smile without dealing with metal braces. Main Street Dental Smiles proudly offers two innovative options: ClearCorrect and Spark Aligners. Here's all you need to know about our virtually invisible aligner systems and how they work to straighten your smile. How…
Request Your Appointment Today!
Main Street Dental Smiles makes requesting your appointment easy. Fill out the form and we'll be in touch to set your appointment time. We can't wait to see you.